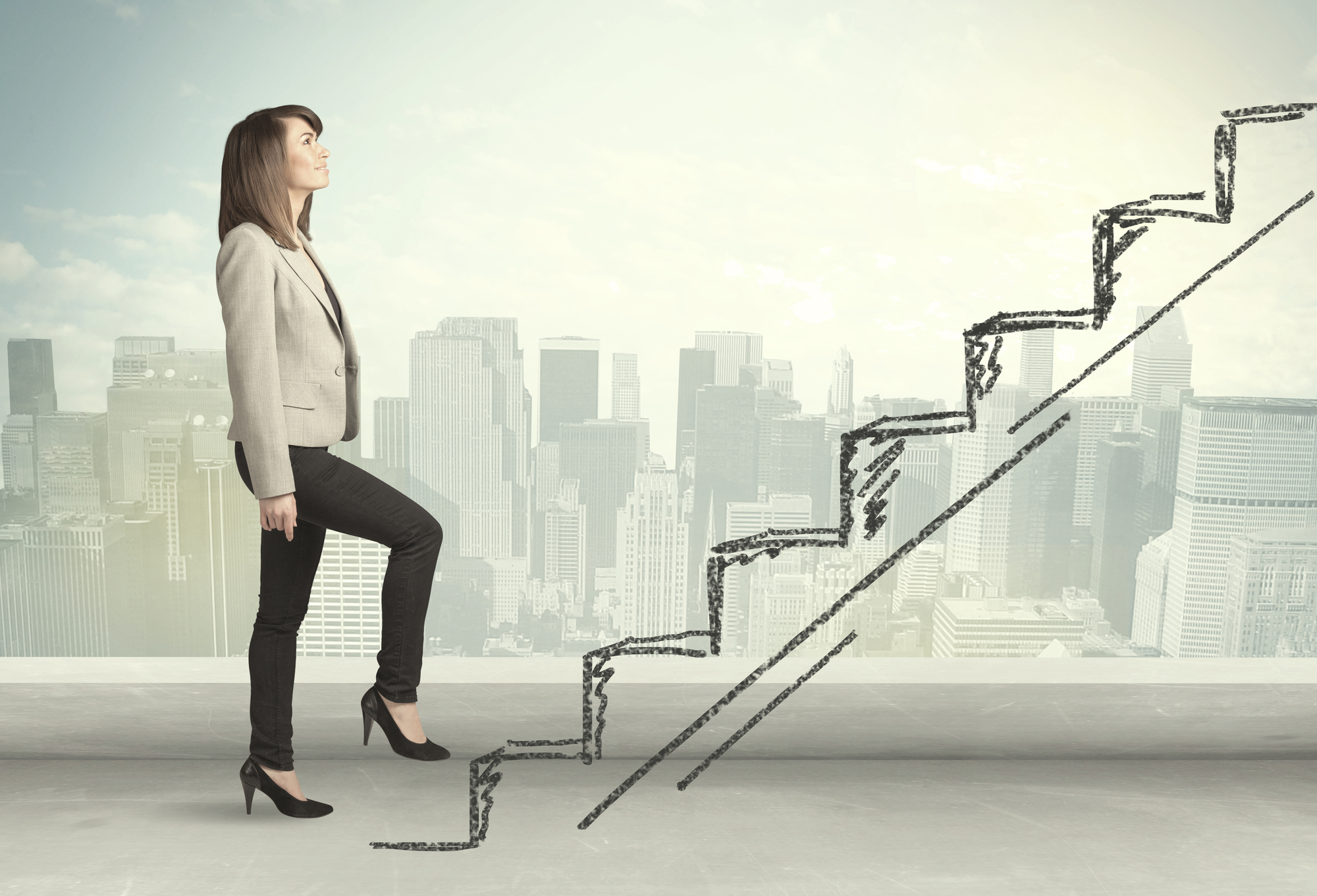 You got your first job as a developer. Worked for a couple of years. As time goes by, you start asking yourself "What next?". I've got an answer for you.
If you are a junior or a mid-level developer, then your immediate career goal is to become a Senior Developer. Here is how you do that.
Malcolm Gladwell famously popularised a ten-thousand-hours rule in his book "Outliers". His book was based on research by Swedish psychologist K. Anders Ericsson who studied top performers in different fields. Gladwell wrote that it takes ten thousand of practice to get good at something. Ten thousand is neither a magic number, nor it is exact. It simply means that that it takes a really long time to get good at what you do.
Read more →