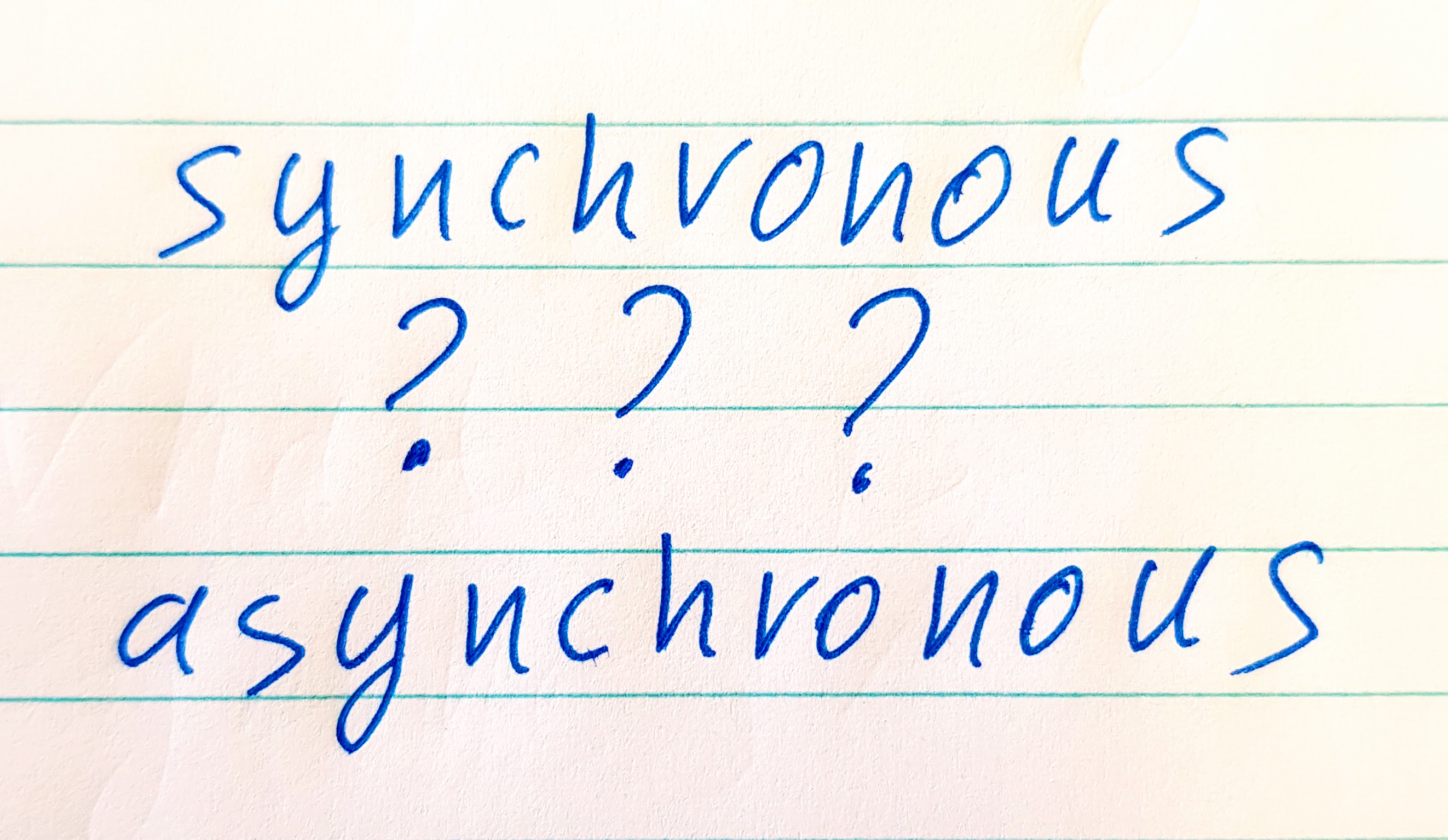 If you are learning JavaScript, you no doubt came across things like callbacks, promises, generators, and async / await. Those are asynchronous programming paradigms. In Javascript they are everywhere. If you want to understand JavaScript, you need to understand them. However, there is a problem.
Although there is no shortage of tutorials explaining callbacks, promises and async / await, most of them leave you scratching your head because they don't answer one question:
What the heck asynchronous mean?
Most of the tutorials and articles I read just assume you already know that. What if you don't? That's why you are here.
Keep reading, and I will explain:
What synchronous and asynchronous mean
Why we need asynchronous operations
How asynchronous operations work
What kind of operations can be asynchronous in JavaScript
How you can make your own asynchronous operations
Read more →