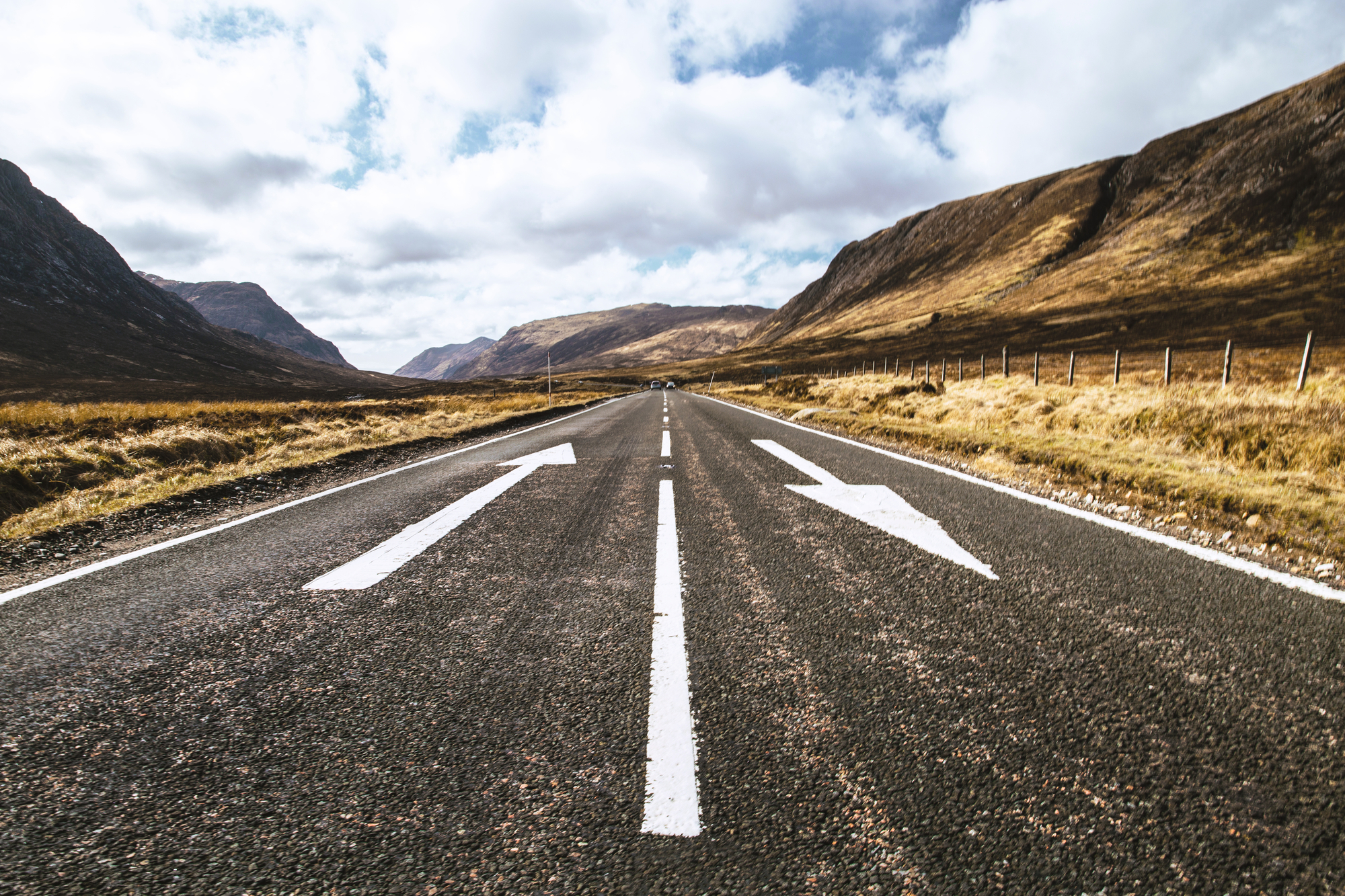 async...await syntax only appeared in JavaScript recently - it was introduced in ECMAScript 2017. However, it still remains a bit of mystery. Most articles I read state that async…await is syntactic sugar over JavaScript promises. But what does that mean exactly?
Are async and await two parts of the same syntax, or they are two separate things?
Do we have to use them together with each other? Or can we use async without await and vice versa?
How different they are from promises?
Why would we use them over promises?
Let's find out.
Read more →