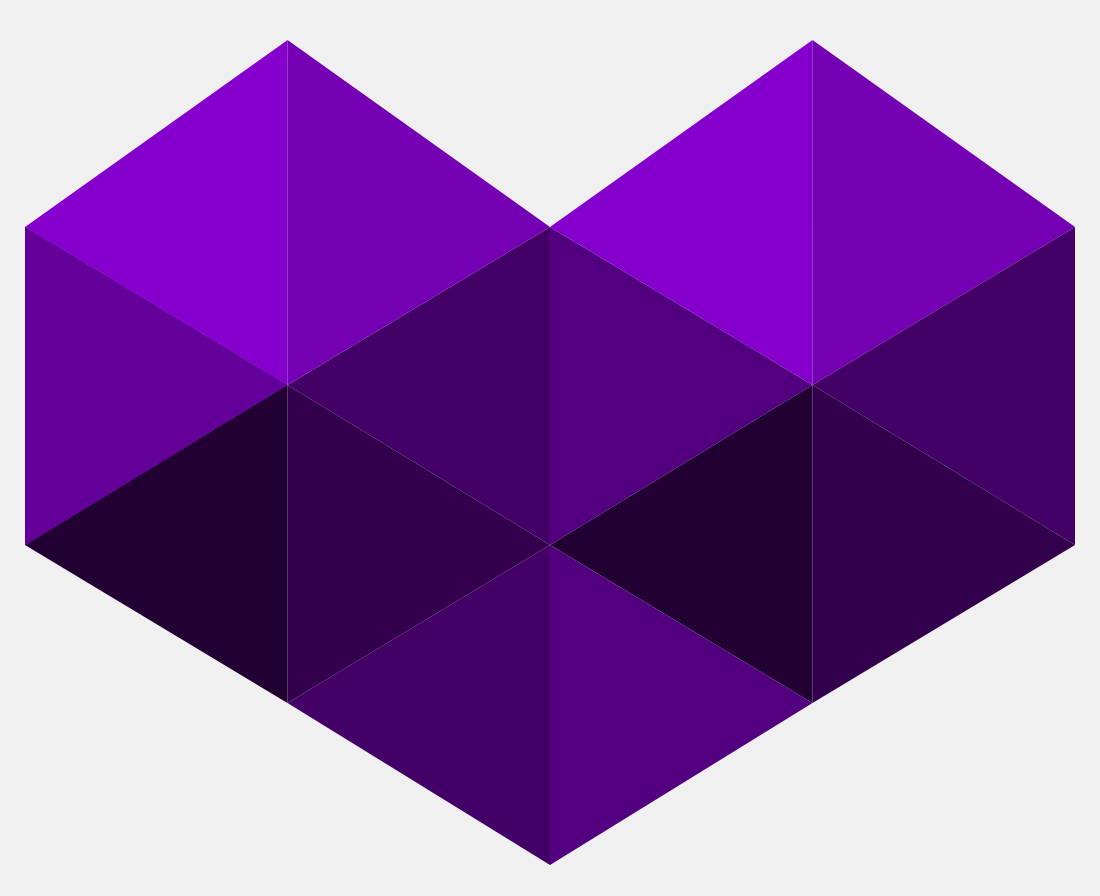 Animating things on the web is a pretty common task. You often need to animate a menu bar sliding from the top, or an input field expanding and collapsing when you click a button. But how do you do that?
Maybe there is a library for that? Yes, lots. But which one you should choose? When you are pressed with a deadline, you don't have time to plough through lots of libraries and their documentation, you just want to know the simplest way to do what you need as simple and as quick as possible.
Fear no more. I will show you everything you need to know to cover most of your React animation requirements. In this article, we will cover CSS Transitions which is the easiest way to animate elements on the web page. Moreover, you will see why CSS transitions are one of the simplest yet coolest techniques on the web.
Read more →